Discussion on "An Approach to Sustainable Product Lifecycle Management (Green PLM)"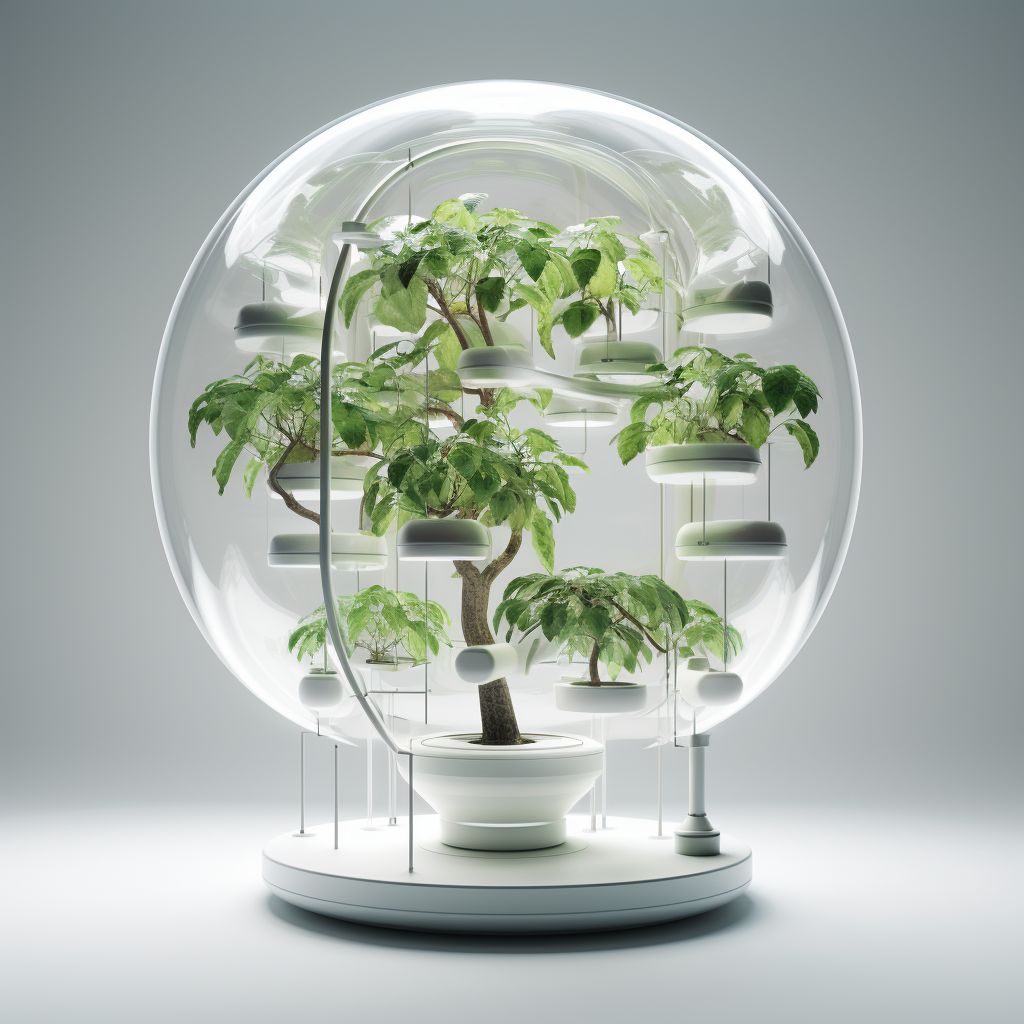 This article was devoted to incorporating environmentally friendly techniques into product life cycle management systems (PLM). C. Vila suggests that this is accomplished through modifying existing product lifecycle management systems to "[share] responsibilities within the whole supply chain that must be achieved through committed people [1]." The primary mode of accomplishing this is by incorporating waste stream mapping and sustainability grading into every stage of the product lifecycle.
C. Vila suggests that sustainability is becoming a more prominent focus in every aspect of society. This can be seen from many sources, such as carbon taxes, LEED incentives, and harsher Environmental Protection Agency regulations. The author suggests that due to a growing focus on worldwide environmental crises, modern corporations must act as stewards of the environment more so than in previous decades.
The author suggests three primary categorizations for driving PLM toward achieving environmental stewardship: mission, vision, and objective. The mission of the PLM structure should be reoriented towards achieving customer satisfaction while taking advantage of technological innovations to minimize overall product lifecycle impact. The vision of PLM change should be to generate bulk data to contribute to metrics that establish greater sustainability. The general aim of the new PLM structure should be to share information throughout the corporation as required to encourage buy-in from internal and external stakeholders. The author suggests that the goal of greater environmental sustainability can be achieved by incorporating these three overall ideas into PLM development.
Vila started the research portion of this article by surveying previous works on the topic. Vila focused primarily on four factors: social aspects of green thinking, energy consumption, and the environmental and economic impacts of manufacturing. Vila suggests that PLM can drive these factors toward a less wasteful outcome. Vila concludes the research by stating that no existing literature on incorporating environmental sustainability in product lifecycle management systems exists.
In terms of actual implementation, Vila suggests several ideas. Product design and specifications should be developed considering the product's environmental impacts. Software tools should be used to determine resource consumption and inefficiencies associated with manufacturing. Materials and process selection should be accomplished with consideration for waste streams and the potential for implementing recycling. Technology should be established to sense potential losses in the manufacturing cycle due to waste. Logistics should be set such that transportation costs are minimized. End-of-life management for products should be planned with green disposal technologies in mind.
Overall, I found this article to be well-written and accurate. However, I believe any organization that practices Lean or Kaizen will already have accomplished the bulk of Vila's suggestions. Environmental waste is a non-value-added manufacturing problem that Lean practitioners are trained to identify and prevent. Hazardous materials are, by their nature, non-desirable in manufacturing due to the increased cost of handling and disposal. This article is helpful for a corporation that has not yet adopted Lean manufacturing systems. However, it only introduces a few new concepts for the most prominent manufacturers. The most helpful idea I saw was integrating waste stream tracking into the product lifecycle management system.
References
[1] Vila, C., Abellan-Nebot, J., Albinana, J., Hernandez, G., 2015, "An approach to Sustainable Product Lifecycle Management (Green PLM)," The Manufacturing Engineering Society International Conference, 2015, 585-592.