Design for Manufacturing: Machined Intersections and Blends
Are you looking for less expensive ways to machine something?
Design for Manufacturing principles can help.
In this article, we look at intersected cuts.
Intersections occur periodically in machined parts. Intersections are when a machined cut or groove passes through another machined cut or groove. Design engineers may be tempted to specify that these areas should be rounded to meet the design intent of the part. However, rounding these areas requires a form-relieved cutter with a precise setup. This type of setup is both more difficult to perform while also being costlier.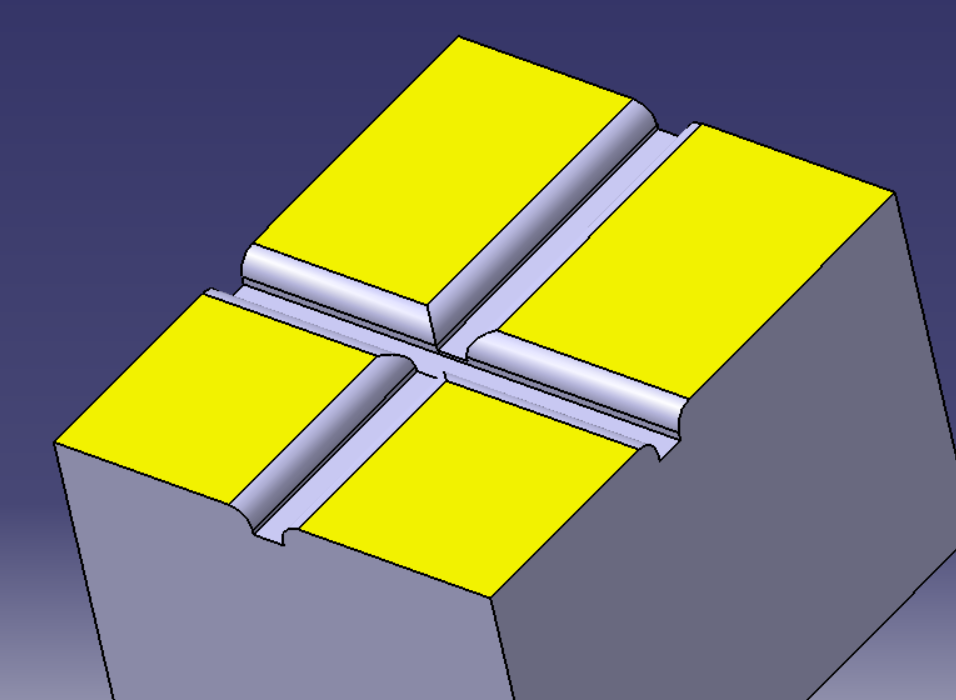 Instead, design engineers should consider chamfering the intersection region. This allows for the use of a face mill instead of the more expensive form-relieved cutter setup. As a result, tooling costs are reduced by making this change.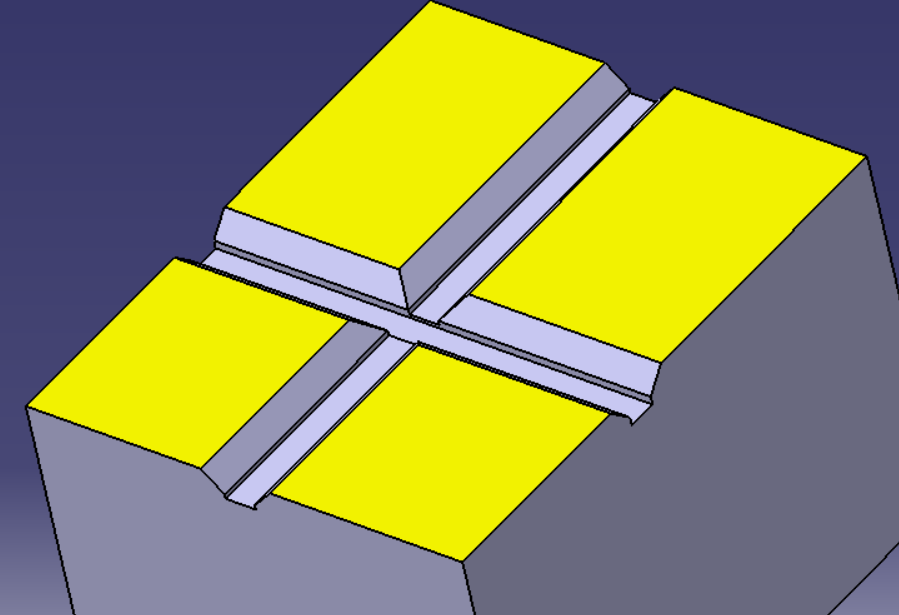 Whenever design engineers have called for machined rails in the part to be produced, it is important to consider the setup time associated with post-processing work. Blending machined rails is difficult as it requires an extremely accurate cutter path to produce a desirable finish.
Achieving tolerances called out by GD&T may be extremely hard if not impossible!
Instead, chamfering around the edges produces the same general result with less expensive and time-consuming tooling. By reducing the time spent on the machine, you're reducing costs and allowing faster turnaround for your customers.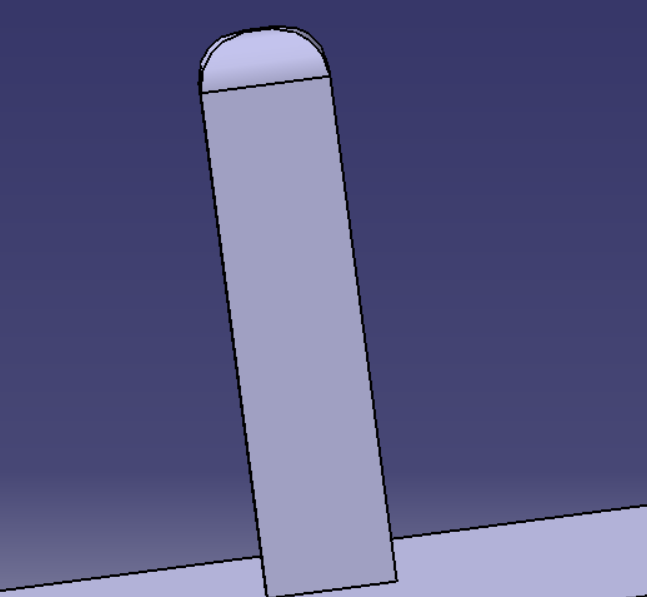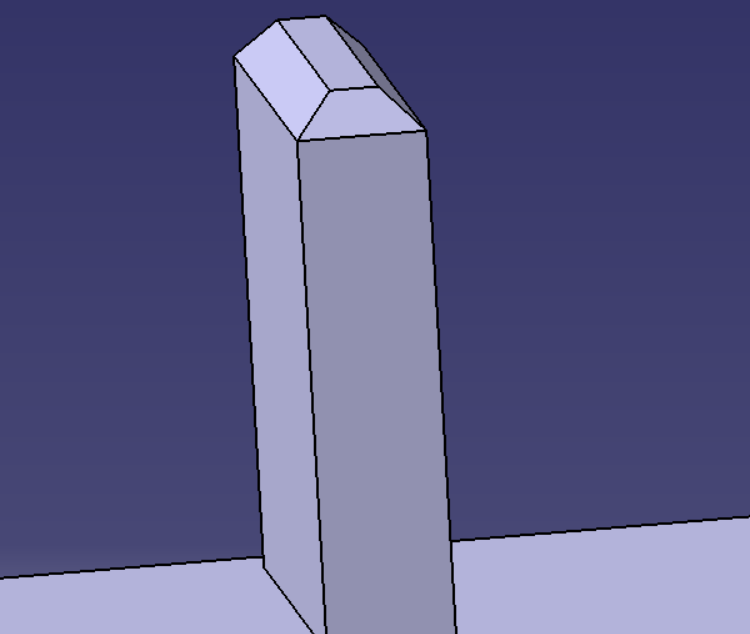 Key Points:
(a) Avoid the use of rounding or filleting in intersected machined parts
(b) Preferentially perform chamfering when intersections occur
(c) Avoid the use of rounding in machined rails
(d) Use chamfering when machined rails are necessary to have rounded edges
By following these key points, you can reduce machine set-up time when intersected cuts are required. Additionally, machined rails will be less costly and less time-consuming to produce. This results in a lower cost of machine parts, decreased turnaround time and gives you a better operating margin.