SANS Certification Renewals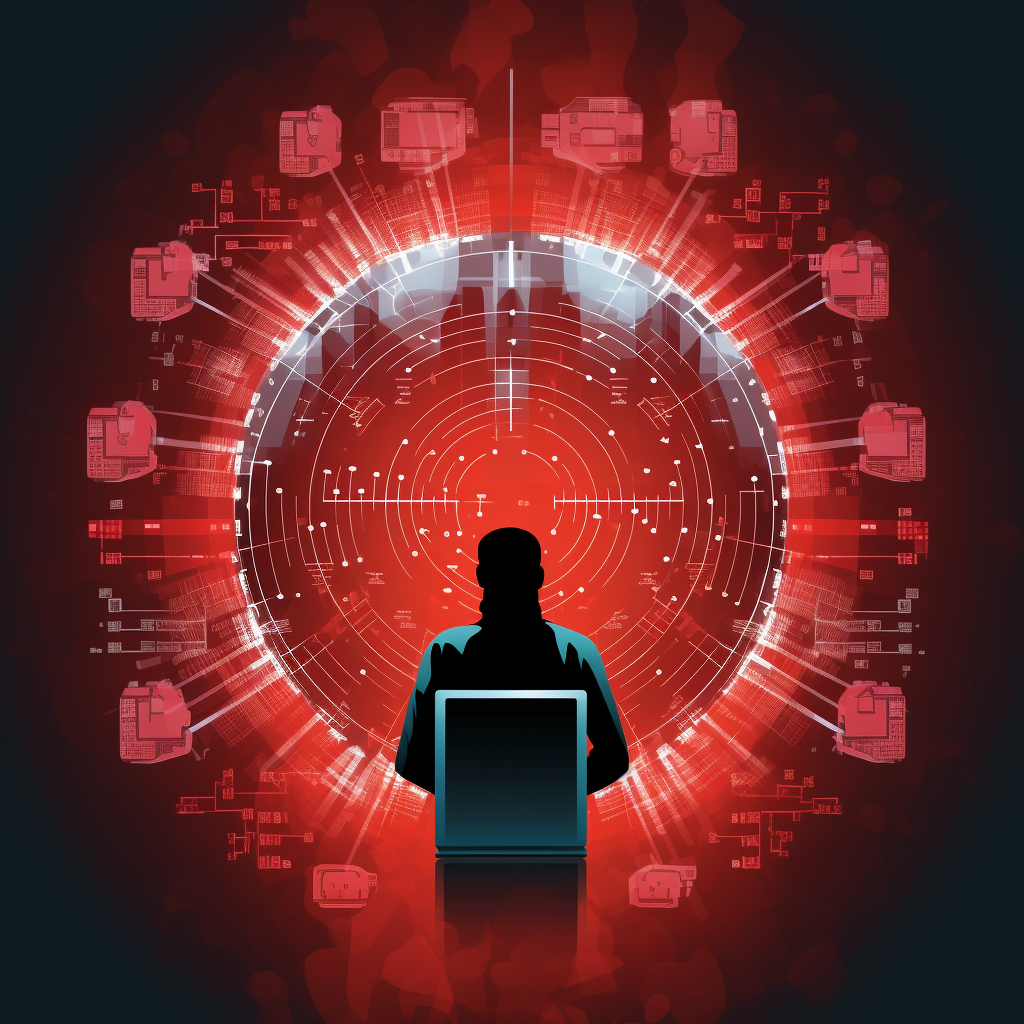 Today, I had a lovely bill in my inbox for about 450 dollars for the privilege of keeping my GCIH certification from SANS. Grumbling, I paid the bill because it's a pretty popular certification to ask for, and I'm currently still in the phase of my career where people ask for certifications. They also will give you 4 months access to all of the latest course material for that course as well as the latest exam booklets. You also get a 50% off renewal for any further certifications renewed in the 24 months following renewal of the first.
I remembered that SANS had the option of taking the GSE and only having to renew that; however, I'd also heard they'd revamped everything. I spent the morning in an energy drink-fueled anger research mode.
Here's what I found:
If you want the cheapest way to renew your SANS certifications, you should get the GIAC Security Professional (GSP) certification.
For this, you must complete three "practitioner" certifications and two "applied knowledge" certifications. The practitioner certifications are the same ones you've always known and loved. The AK certifications are new and seem not to have a lot of options.
The AK certifications build off of an existing certificate (both for pricing and knowledge required). They're exclusively built off of their CyberLive range and are "real-world challenges in a virtual machine environment."  
As of this typing, taking an AK exam is $1299 unless you have the (active, not expired) related certification, in which case the cost is $499. I sat and tested combinations to validate that the discount is applied during registration. Just having a related course that's not listed as a "primary fit course" was not sufficient to give the discount.
Here are the primary fit courses:
GIAC Experienced Cybersecurity Specialist Certification (GX-CS) maps to GIAC Security Essentials (GSEC)
GIAC Experienced Intrusion Analyst Certification (GX-IA) maps to GIAC Certified Intrusion Analyst Certification (GCIA)
GIAC Experienced Forensics Analyst (GX-FA) maps to GIAC Certified Forensic Analyst (GCFA)
GIAC Experienced Incident Handler Certification (GX-IH) maps to GIAC Certified Incident Handler (GCIH)
To get the GSP and synch your renewals, you'd have to (for example) either get 3 certifications and then spend $2600 for the AK certifications or target specific primary certifications and spend $1000 for the AK certifications.
If you want to get the GIAC Security Expert (GSE) certification, you'll need 6 total standard certifications and four (all of them at the time of writing) AK certifications.
Based off of what little information I could find online, the AK exams are supposedly very difficult. I haven't actually talked to anyone that's taken one so information is very limited.